Hi, I'm Dakota Duncan.  Welcome to my home on the web!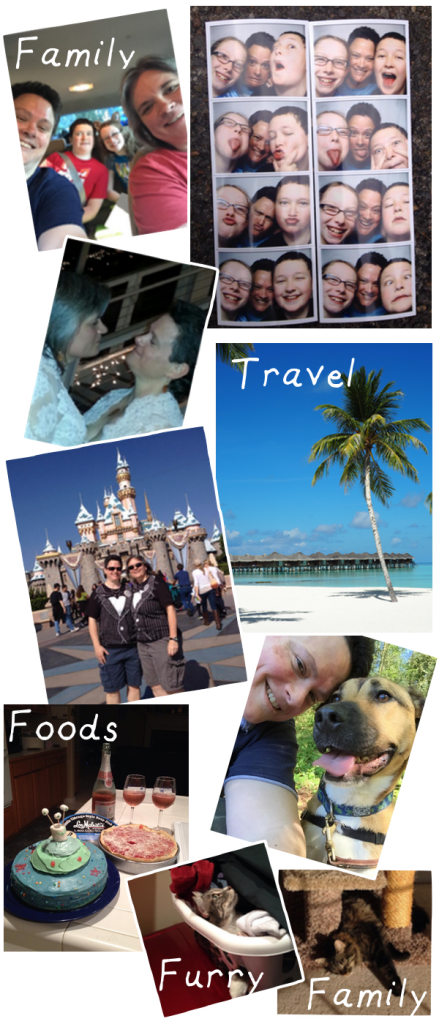 Please, come on in and stay for a while.  Think of my front page as my entryway, the blog as my living room, and this About Me page is probably most like a closet, or a junk drawer.  The contents should reveal something about me that you didn't already know from looking around elsewhere.
I'm 54 years old, have two really great human kids (Kelton, 18 and Kaylen, 16), four furry kids, and a wife I've  known since high school, but we only got together about 11 years ago.  I went to a funky liberal arts school for undergraduate work, and many, many years later decided it would be fun to go to law school.  (I know; I have a warped sense of fun.)  I am a lawyer, but that is not what I do for a living, or who I am.  Storytelling and art are way more fun!
I've known most of my life that a job is not who a person is, and also that any job I could have would not be what I should be doing with my life.  Unfortunately, it has taken me a long time to do anything with that knowledge.  I knew I wanted to write, to tell stories, to make things – TO CREATE!
So, for the past few years, that is what I have been doing – creating! I wrote and illustrated the graphic novel Endangered Species Superheroes and then started in on a children's chapter book adventure series, the Liz & Toby Adventures. These are slightly spooky stories that were inspired by bedtime stories I used to make up for my kids.  These books are perfect for the 7-11 age range.
I am really interested animals and wildlife/nature conservation. You will find these interests reflected in my books.  You will also find strong female protagonists, as I think it is important for girls to see strong, positive role models in their books.  My daughter is a constant inspiration for the amazing girls in my stories. (No worries, boys! There are great male characters, too, inspired by my son.)
Look around, see what I'm up to, and if you'd like to stay in touch, please sign up for my mailing list. I will send an email about twice a month with information about conservation, books, animals and other fun stuff. You'll also get exclusive content related to my books, and be notified of special deals.
Currently, the best place to follow me is on Instagram: @DakotaDuncanInk