Author & Creator
Dakota Duncan
Author of the Liz & Toby Adventures (slightly spooky chapter books for ages 7-11).
Author and illustrator of Endangered Species Superheroes.
Etsy Creator of gifts and apparel for dog lovers and cat lovers – DakotaDuncanInk
Essayist on Medium – because there can never be enough humorous stories about dogs, cats, and the absurdities of daily life.
Believes in words, art, conservation, the magical powers of animals, and pizza.
(Who doesn't believe in pizza, right?)
Welcome
Endangered species Superheroes
Teenaged Lindsey loves helping the injured animals at her grandfather's wildlife sanctuary, assisting with his research and learning all about the animals.  It's a peaceful life until evil villain Mace Zagan escapes from prison determined to destroy her grandfather and all of his research.  Lindsey and her sanctuary friends would do anything to help her grandfather.  Will they be able to defeat Mace Zagan before he succeeds with his evil plan?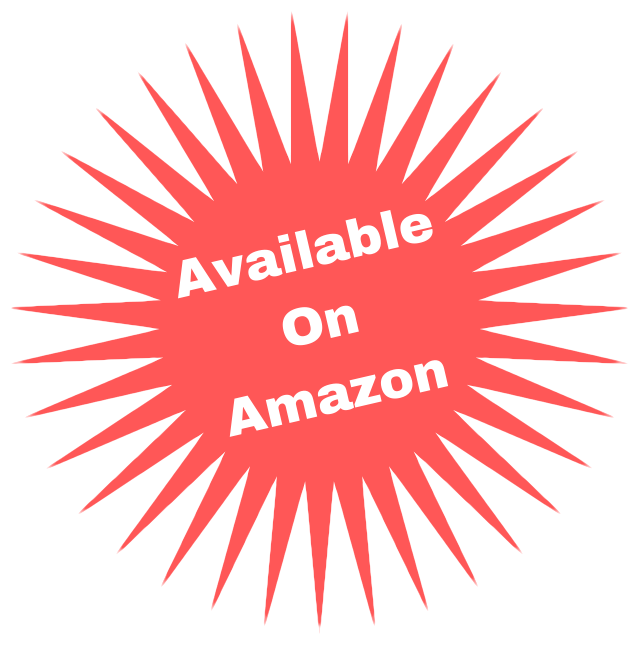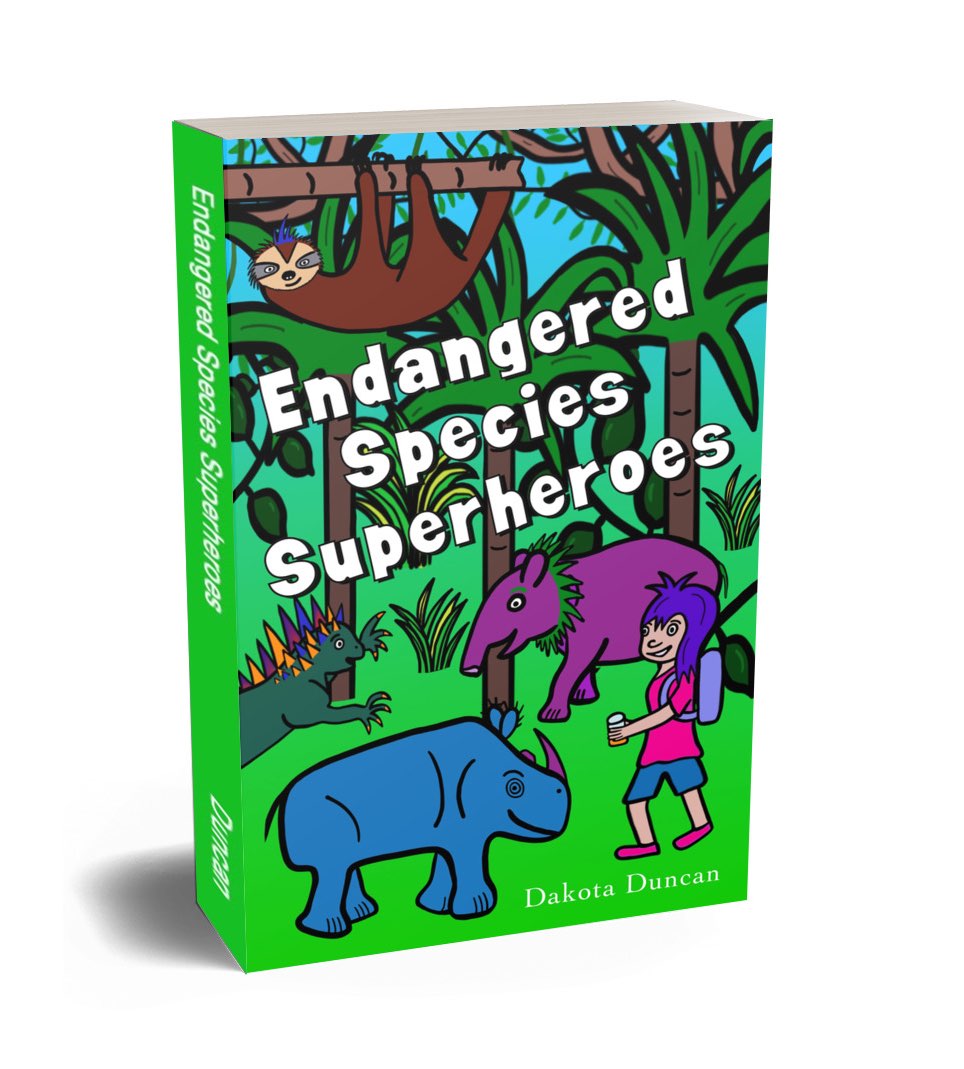 The Liz & Toby Adventure Series
Liz and Toby are a sister and brother who love exploring the world around them and are always seeking new adventures. Liz is really smart and would do anything to keep her family members, even the furry ones, safe. Toby is very athletic and also passionate about their pets. Could their love of animals be attracting strange things into their lives? Until recently, Liz thought stories about ghosts and vampires were just made up to scare people, but considering what she and Toby have seen lately, it might be that those stories are real!
Join Liz, Toby, their two moms, Melissa and Kim, their dog, Fred, and their cat, Sam for fun-filled, slightly spooky adventures in their hometown of Pinewood and in all the exciting places to which they travel.
The Liz & Toby Adventures are short chapter books, perfect for ages 7-11.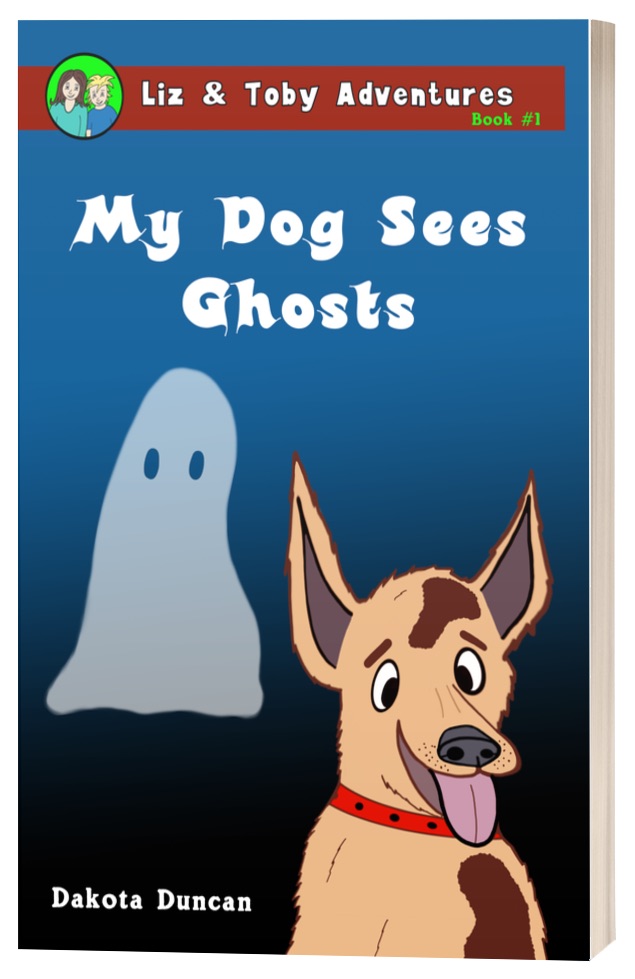 Liz and Toby are having a great evening until their dog, Fred, gets loose and runs directly to Pinewood's most haunted location. They are determined to get Fred back, even if it means going into the creepy, old haunted house. What is it about the place that makes Fred so interested in getting in? Could it be the same thing that Liz and Toby fear will never let them out?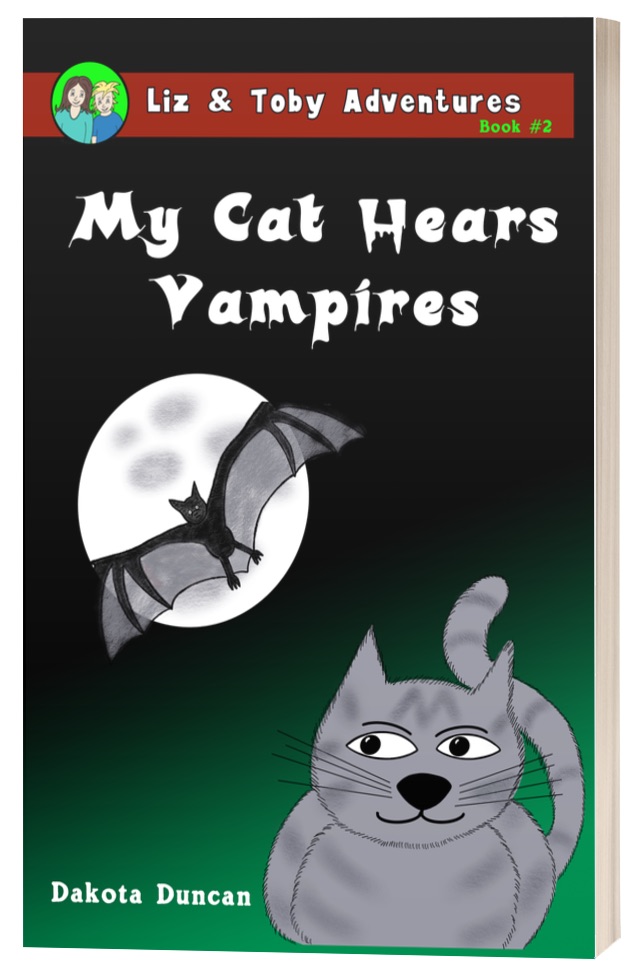 Liz and Toby are camping out, playing games and having a great time visiting their aunt and uncle when their cat, Sam, disappears. The search for Sam leads to a mysterious tunnel, a strange bat, possible treasure, and tales of vampires! Will Liz and Toby discover the truth of what's happening before the bat drives them all… batty?
Latest News and Blog
Updates and Insights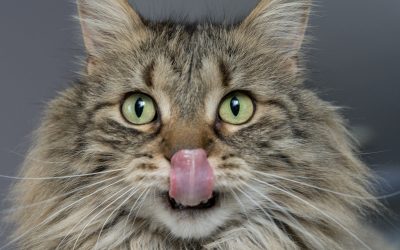 A Completely Unscientific but Useful Set of Questions to Consider "I think there is something wrong with Max," I said in a playful tone so my wife would know I was not serious. "Watch this." I rubbed the thumb of my right hand against the first and second fingers...