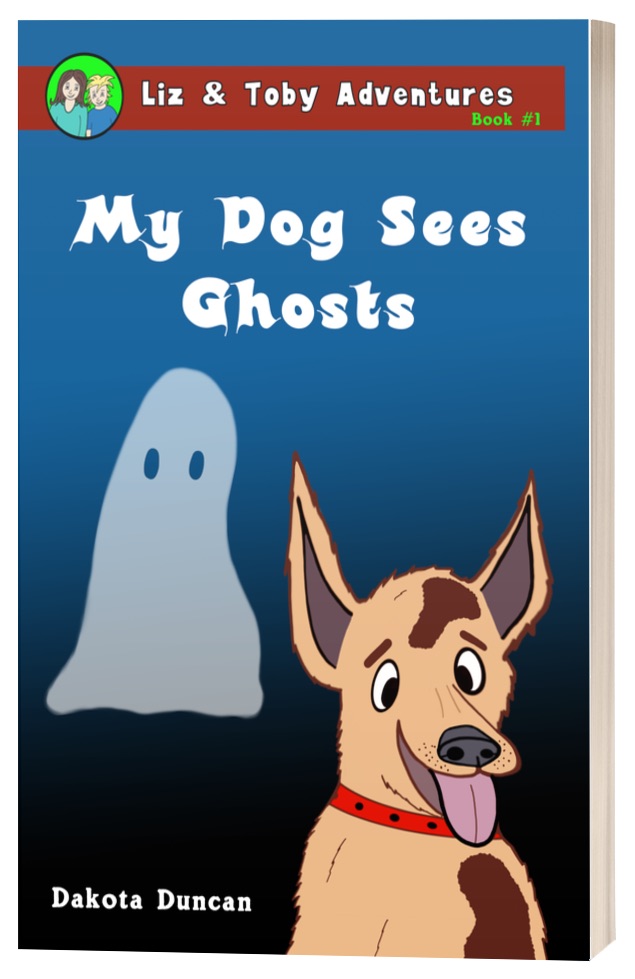 Liz and Toby are having a great evening until their dog, Fred, gets loose and runs directly to Pinewood's most haunted location. They are determined to get Fred back, even if it means going into the creepy, old haunted house. What is it about the place that makes Fred so interested in getting in? Could it be the same thing that Liz and Toby fear will never let them out?
Type: Chapter book
Best for Ages: 7-11
Liz and Toby are camping out, playing games and having a great time visiting their aunt and uncle when their cat, Sam, disappears. The search for Sam leads to a mysterious tunnel, a strange bat, possible treasure, and tales of vampires! Will Liz and Toby discover the truth of what's happening before the bat drives them all… batty?
Type: Chapter book
Best for Ages: 7-11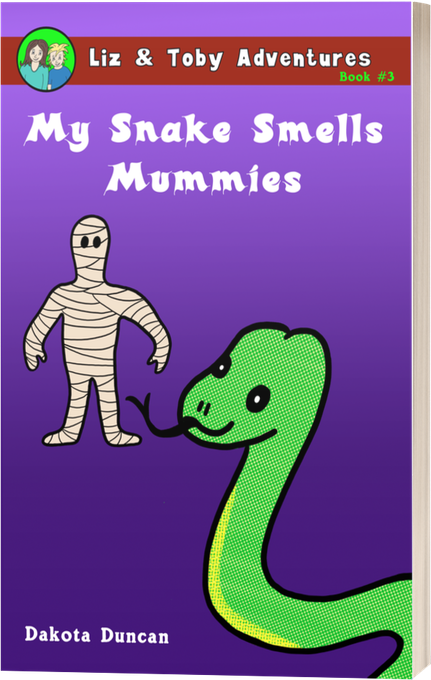 Liz and Toby think their vacation to New Orleans is going to be amazing! Despite the surprising stowaway discovered during their flight, the sister and brother are soon having a great time enjoying the perfect mix of outdoor adventure, historical sites, food and fun. However, it's not long before strange moaning sounds and a shadowy figure in the night have them tangled up in a mystery bigger than they ever expected. Will a journal found in the attic of the old plantation house where they are staying reveal any useful clues to get them out of this mess or just make things worse?  
Type: Chapter book
Best for Ages: 7-11
(A Graphic Novel) 
Teenaged Lindsey loves helping out at her grandfather's wildlife sanctuary, assisting with his research and learning all about the animals. It's a peaceful life until evil villain Mace Zagan escapes from prison determined to destroy her grandfather and all of his research. Lindsey would do anything to help her grandfather and so would her sanctuary friends; a sloth, a marine iguana, and a tapir, all of whom are undergoing some very unusual transformations. Will their new abilities be enough to defeat Mace Zagan before he succeeds with his evil plan?
In a departure from the typical dark superhero comics, this is a colorful adventure story focussing on friendship and respect for everyone's unique abilities that also acts as an introduction to endangered species and some of the world's environmental challenges.
Type: Graphic novel
Best for Ages: 8-12