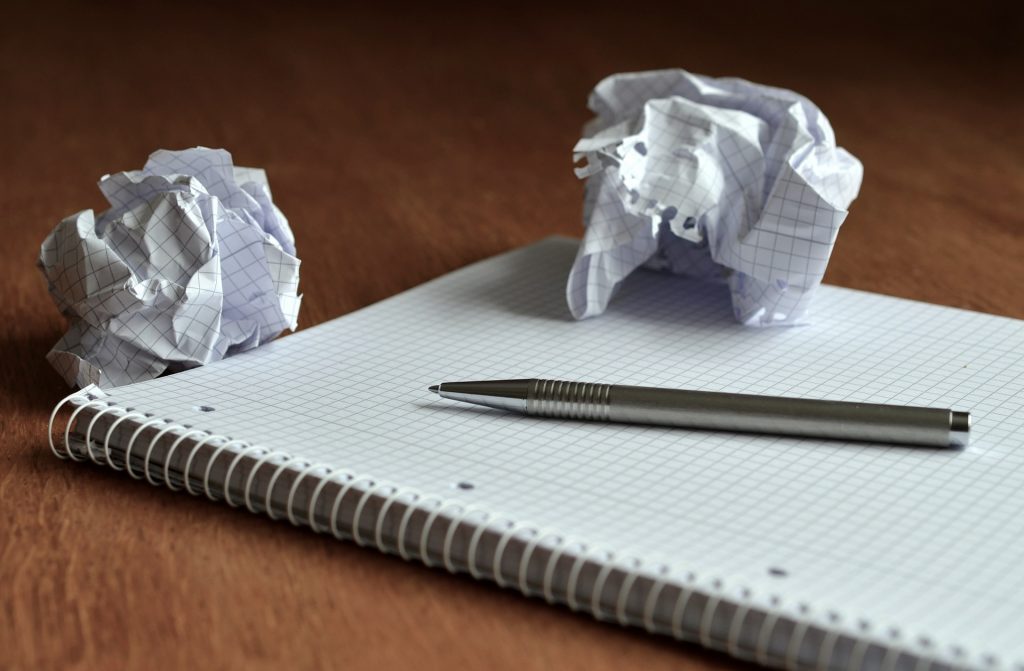 This area is for writers struggling to overcome lousy habits, ruthless inner critics, lack of time, procrastination, and fears of all kinds – not being good enough, the blank page, beginnings, endings, letting others read your work, and more.
If this sounds like you, this is a place where you will find tools, advice, and support to help you become more confident and productive so you can reach your writing goals.
MORE COMING SOON!
Please note, the social media icons below are for my author pages, not my writing resources.