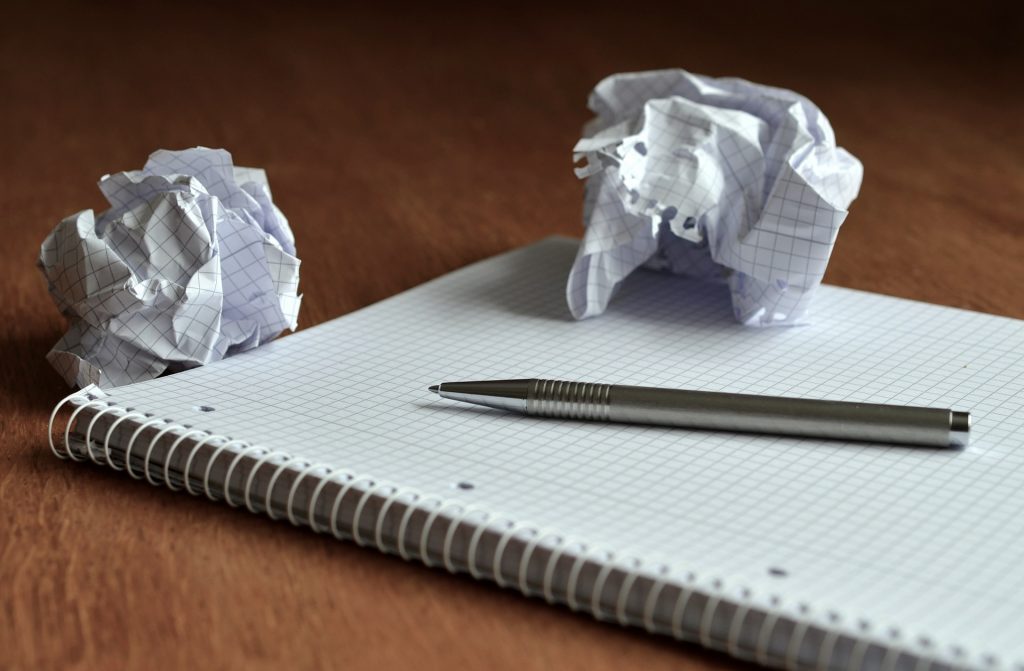 This area is for writers struggling to overcome lousy habits, ruthless inner critics, lack of time, procrastination, and fears of all kinds – not being good enough, the blank page, beginnings, endings, letting others read your work, and more.
If this sounds like you, you're in the right place. Here I will provide tools, advice, and support to help you become more confident and productive so you can reach your writing goals.
Be sure to check out my blog on this website. There you will find a mix of posts about pets, my children's books, writing tips, and more. Here's a few posts to get you started:
Are you Balancing Self-Help with Self-Care?
Words for Writers is my writing school where I offer video courses to help people overcome their self-defeating habits so they can move on to becoming productive writers. Click on the link above to find out about classes being offered and what other students are saying.



Limited Time Offer:
I am currently offering my video course, Stop Procrastinating Write Now, absolutely free. This mini-course will help you overcome procrastination and become the productive writer you dream of being.
If you've always known you wanted to be a writer "someday" but someday hasn't happened yet, or you set goals to start your novel or blog but then seem to always find other things to do besides your writing, this is the course for you.
Click image below for more details and to see what other students are saying.
Follow me on Instagram or Twitter (@DakotaDuncanInk) My posts include tips for writers as well as info about my children's chapter books – and some random family stuff. 🙂