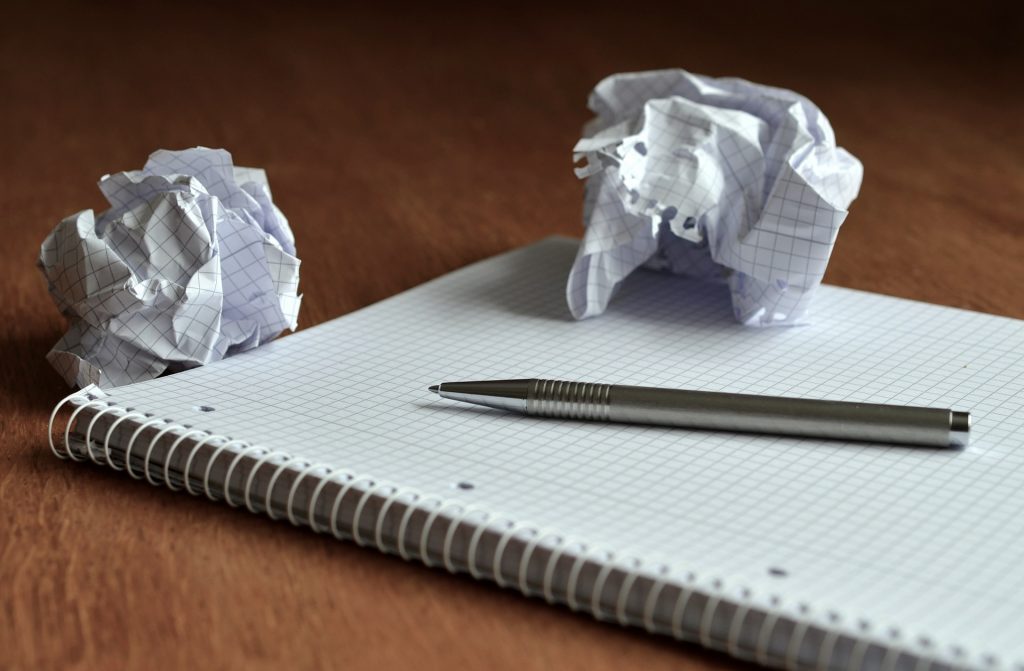 This area is for writers struggling to overcome lousy habits, ruthless inner critics, lack of time, procrastination, and fears of all kinds – not being good enough, the blank page, beginnings, endings, letting others read your work, and more.
If this sounds like you, this is a place where you will find tools, advice, and support to help you become more confident and productive so you can reach your writing goals.
Be sure to check out my blog on this website. There you will find a mix of posts about pets, my children's books, writing tips, and more.
Limited Time Offer:
Check out my free Mini-Course to help you overcome procrastination and become the productive writer you dream of being. If you've always known you wanted to be a writer "someday" but someday hasn't happened yet, or you set goals to start your novel or blog but then seem to always find other things to do besides your writing, this is the course for you.
Click image below for more details.
Follow me on Instagram. (Words for Writers.)
I also have a new publication on Medium.com that you might want to check out – Words for Writers
MORE COMING SOON!
Please note, the social media icons below are for my author pages, not my writing resources.