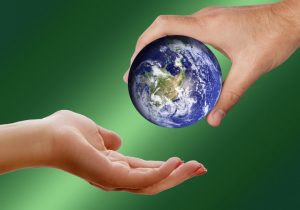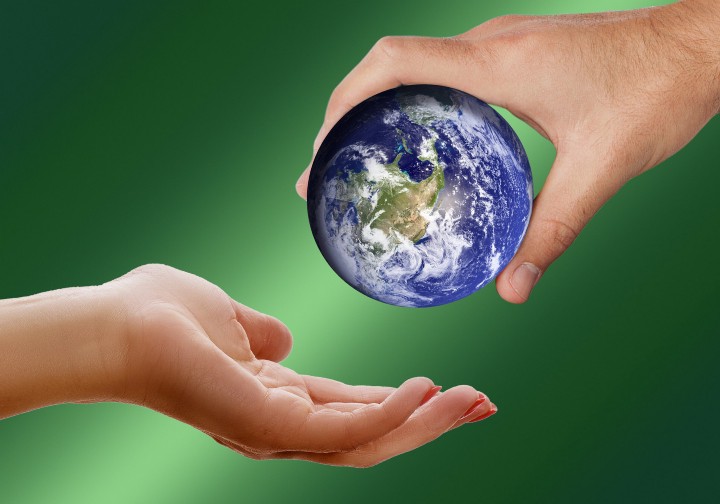 Below you will find some useful resources for learning more about wildlife, endangered species, climate change and more.
Check back from time to time as I plan on adding more resources that relate to my books. 
Climate Change Resource Guide
This is a guide I put together consisting of really useful websites for learning about the climate crisis, ways you can help, and easy ways to involve kids in making a difference for our planet. The link will take you to a download. No need to sign in to Dropbox, just click on the three dots up in the right corner and select the download option.
World Wildlife Fund
This is one of my favorite places to learn about animal species and what's happening in the natural world. This organization does wonderful work and is one of the groups to which my family regularly donates.
National Geographic
I rely on National Geographic for a lot of my animal research, plus they have amazing pictures from natural sites all over the world.  Their kids' site is: National Geographic Kids
The International Rhino Foundation
This foundation does wonderful work on behalf of the world's rhinos.  They are a great resources to learn what is happening to save the various rhino species and how you can help.
Animal Communication
I have included a link here to the book page of Conversations with Animals by Lydia Hiby.  Lydia is the first animal communicator I ever saw and believe me, I was skeptical. I have since worked with her and have no doubt she was communicating with my cats and dogs.  Her webpage looks dated, but the book is wonderful!  It is my own interactions with animal communication that inspired some of the scenes with Lindsey and Fluffy in Endangered Species Superheroes.