Projects
This area highlights projects I have completed, things I am working on, and ideas about future creations.
Endangered Species Superheroes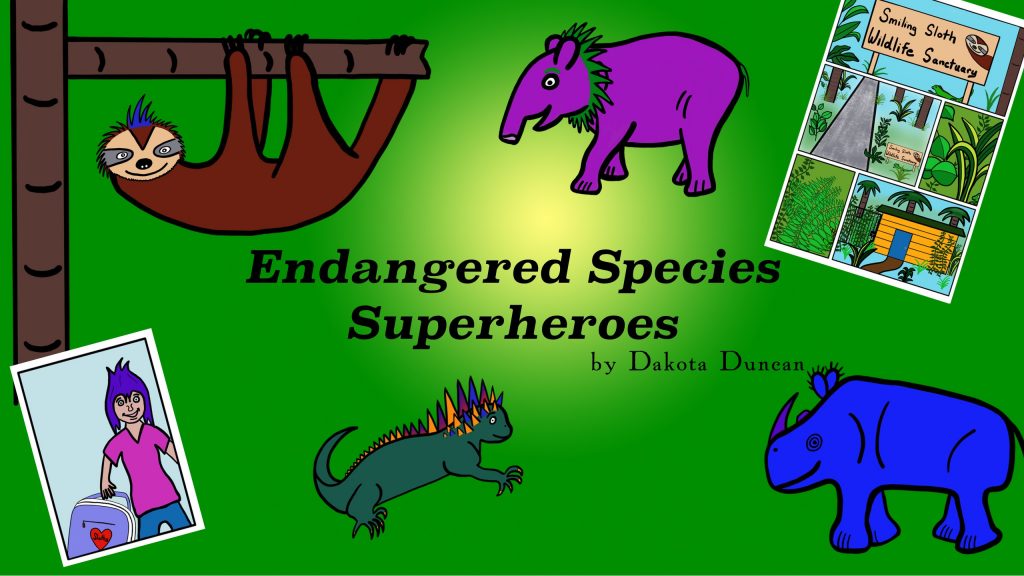 Many of my favorite things are coming together in the world of the Endangered Species Superheroes.  I am in the process of writing and illustrating a graphic novel, as well as producing videos for my YouTube channel, featuring cute and quirky animals, a smart, brave teenage girl, an evil villain, and more.  The heroic team will face many challenges as they confront evil-doers harming the environment, their friends and their community.  This will be a fun, educational and female-positive "edu-adventure" series that I hope will especially resonate with pre-teen girls and their moms.  The best way to keep up on my progress and get sneak previews is to follow me on Instagram: @DakotaDuncanInk
Rising Owl Studios is the home to my first comic, Rescue Rhino, a series about a Sumatran Rhino who has the ability to project herself as the cat she truly believes she is deep down inside.  I will not be continuing this series, however, the lovable rhino/cat character now resides in a tropical jungle with The Endangered Species Superheroes.
iOS App Artwork
Rising Owl Studios has released three simple "just for fun" apps.  My wife worked on the coding, while I created the artwork and music (with a bit of assistance from my son, Kelton, who was eager to help with Garage Band).
The most recent was Spooky Critters, a Halloween game.  I love Spike the Bat!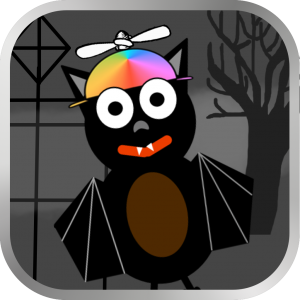 Last year, we released Copter Critters.  This is one of the three characters available.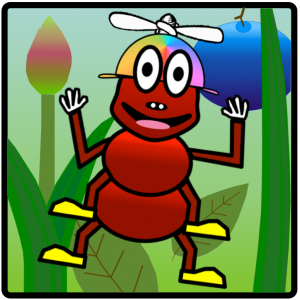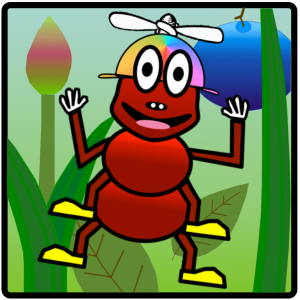 The very first was Alien Strike.