Whether your heart belongs to one dog, multiple dogs, or even a cat…

…or two, or three, or five, I can relate.
I used to be strictly a dog person. I thought cats were aloof and snooty, until a stray claimed me as his own. Wow – was I ever wrong!
I've since had a multitude of dogs and cats in my family. At one point, we had five cats and two dogs! Each one has been amazing and added to my life in ways I could never have imagined.
Over the past few years, I wrote children's books featuring animals in prominent ways. Endangered Species Superheroes is a graphic novel about endangered animals at an animal sanctuary that become superheroes. All of the Liz & Toby Adventures directly deal with the kids' special connection with animals that directly or indirectly lead them into slightly spooky situations.
When my wife encouraged me to start an Etsy shop as a creative outlet, I wasn't sure what to focus on. It soon became obvious – animals! Specifically, dogs and cats. Some will say I should have chosen one or the other, but I just couldn't. I love drawing and writing about dogs and cats, so I chose both!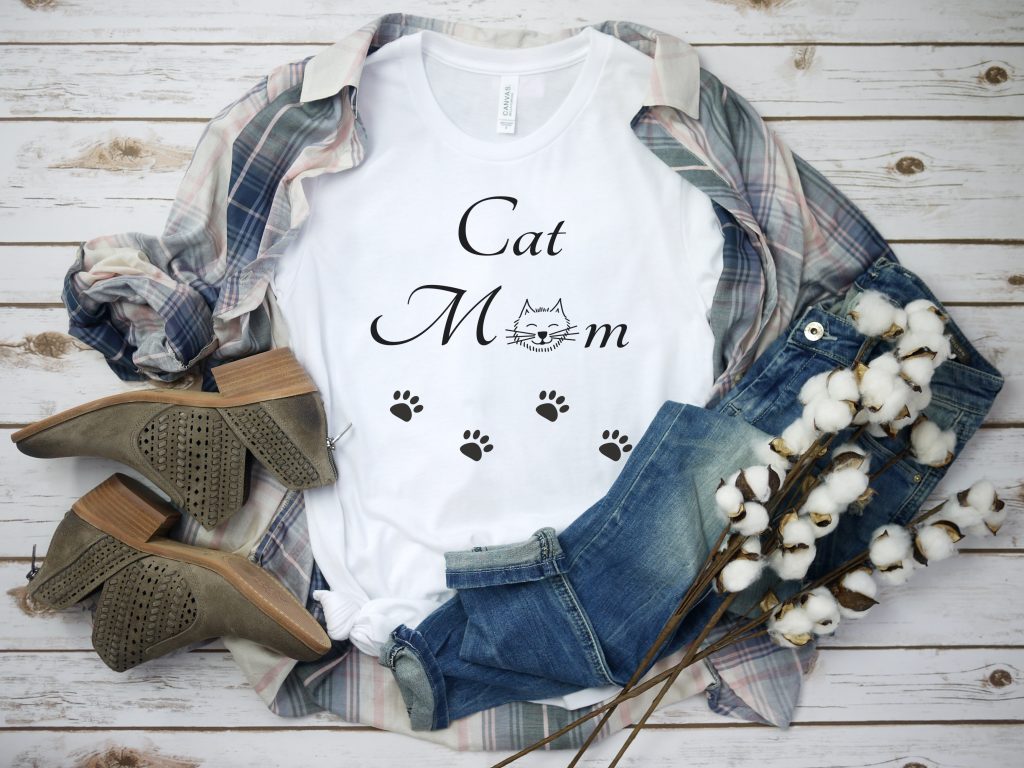 You can check out my listings for high-quality gifts and apparel for dog lovers and cat lovers at:
SPECIAL OFFER:
Would you like FREE SHIPPING from my Etsy Store? Click here to get the code.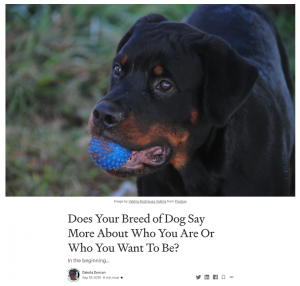 You can find me on Medium writing on topics that appeal to dog lovers and cat lovers. I have written about a variety of subjects on Medium, but you will be seeing more and more stories about dogs and cats.
I think we could all use more stories about our furry companions that make life so much more fulfilling.